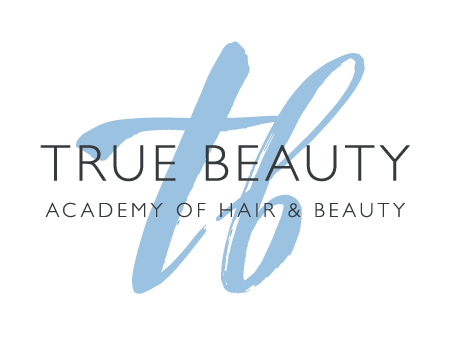 Welcome to the True Beauty Academy Student Portal.
​
​
Here, you will have access to your course content. You will also have access to our social network community where you can talk to other students and your educator, this is available via our free app on Apple Store and Google Play. You can also go direct to the portal by using www.truebeautyacademyonline.com .
​
​
How our online courses work;
​
Step 1: Take your time to read the manuals and watch our tutorials
Step 2: Book your 1-1 session with your educator. This isn't mandatory but it is highly recommended. It enables you to ask any questions, talk through areas of the manuals you may need clarification on and take advantage of private in depth demonstrations. Tailor made recorded tutorials can be requested if you are struggling with a particular part of the course.
Step 3: Book a live assessment or provide a video recording or case study of your assessment.
Step 4: Certification! We can either post a certificate to you or email which ever you prefer!
​
Our courses have been made specifically so you feel just as supported as what you would be if you came into the Academy. Your course will include all theory knowledge including anatomy & physiology and health & safety. You will then have access to all practical videos and tests. The recorded tutorials are there to support you and does not substitute your live training session with your educator. You can book a 1-1 meeting or live training session with your educator and they are on hand to answer any questions you have regarding your course. To complete your course you can record or book a live assessment or send in case studies, this varies from course to course. You will receive specific feedback on your tests and can request your certificate to be posted or sent electronically. Once paid for you will have unlimited access to your course, there is no time limit for you to complete this. All you need to do, is click on the course you wish to enrol on, pay for it, and start! Payl8r is also still an option if you wish to pay in instalments.
​
​
Please note; Kits are not included in the courses. Should you wish to use the Payl8r scheme to pay for your course please email the address below.
​
To join the True Beauty Community and take part in discussions and forums, you do NOT need to purchase a course
​
​